The creative adult
is the child who survived
WE PLAY A LOT
AND ENJOY LIFE

We're a small creative studio based in the beautiful Sardinia, Italy.
We are specialised in creative frontend design and development.
We make websites, apps, wordpress themes,custom plugins and any kind of stuff that needs graphic and code.
We also like to make videos.
A lot of people ask us why our company name is tornobambino. Let us explain!
Have you ever looked at a child while he's playing? His mind is completely locked on what he's doing, determined and so inspired: in a second he's inside a brand new world and then it's more than a game, it's real life.
That's exactly what happens to us while we're working: when the workflow starts, the play can begin.
WORKFLOW
HOW WE WORK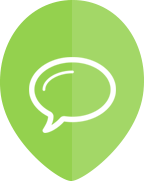 FIRST CONTACT
This is where everything starts.
We can have a coffee in our studio or a chat via Skype. Email does a great work as well!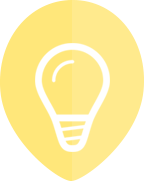 HAVE A GREAT IDEA
We study a strategy for your business, thinking of something strong, eye-catching but at the same time simple and groovy.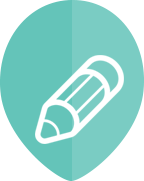 DESIGN
Design is what everybody see.
Is the face of your project.
Let's design something very special.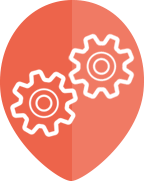 DEVELOPMENT
At this stage graphic files come to life
and all the hidden magic is added.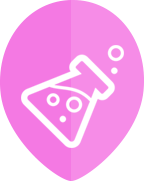 TESTING
Before going live testing is very important, to make sure that everything works perfectly.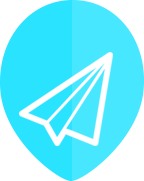 DELIVERY
Your awesome handcrafted product is ready and delivered online!
FEDERICA CAU
I'm a graphic designer, I love to design everything: websites, mobile applications and print products as well.
I'm totally in love with colours and lighting that makes everything glow and shine and I always try to use the power of colours in each project I'm working on.
Creating new worlds where everything is possibile is magic: that's why one of my personal projects I'm working on is a 3D short movie.
Stay tuned!
PASQUALE 'WIZY' DE LUNA
I started coding when I was 12, with my first computer, a Commodore 64.
At that time I really used to love videogames (and I definitely still do) but in the early 80's in my home town (Praia a Mare, a small town in the south of Italy) it was quite difficult getting any of them, that's why I started learning how to code and writing my own ones.
From that moment onward I understood that coding was my natural way of approaching new technologies and I never turned back.
We'd love to answer any questions you may have.
Send us an email or come for a visit.